Ceramics Expo 2019 was a great opportunity for a recruiter to network with clients and candidates in an industry I work closely with. Not just ceramics, but minerals and refractory producers supporting the industry.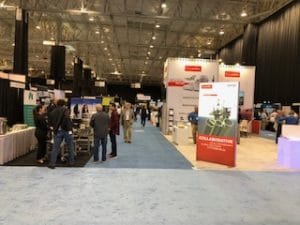 While I support my clients needs at all levels, over the last 6 months I had the opportunity to support two CEO searches in the industry. My expertise is in knowing the industries, technologies, critical hiring requirements and focusing on the technical needs of those industries for commercial, operations and technology positions and recently CEO positions. I have a number of technical sales  and operation positions for my minerals, ceramic and metal clients and please visit my website or contact me with interest.
The Launch Party and show was well organized. This show is always a great event and this year brought together 300 plus leading global manufacturers and suppliers from across the supply chain to offer new technology and ideas to engineering challenges.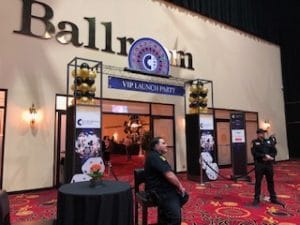 As a recruiter at the expo, I spent time understanding people needs, but also understanding the trends and technologies that are driving the industry and the hiring requirements. Need to keep clients on pace to continue to grow their business. The top trends seem to be new materials, miniaturization, additive manufacturing driven by 5G, speed, temperatures and costs.
Discussed on several panels, the ceramics industry faces the same hiring challenges that specialty manufacturing companies face across the board. The industry needs to cultivate a talent pipeline of engineers, material scientists and leaders who will drive the industry forward. As a recruiter for other specialty material industries like metal and composites, more companies need to search across industries for talent that can understand materials and applications who can quickly be trained and make immediate impacts at their companies.
I look forward to working in the specialty materials industries including ceramics and supporting the clients, candidates and challenges they face.